Brevard County, FL The 2022 Real Estate Market Correction is Here
The Brevard County real estate market has already started to feel the ramifications of the incoming market correction, and everyone is talking about it. From sky high mortgage interest rates setting records (U.S. mortgage interest rates reach all time high since 2008), to homes sitting months on the market without any showings/offers, everyone has felt and seen the markets new characteristics, and it is freaking almost everyone out.
We keep hearing in today's market from our clients, customers, investors, other professionals, and even pet dogs "Are we in a crash today?". The answer is, NO WE ARE NOT IN A CRASH (well not yet at least). Even though we are not in a "crash" perse we are definitely seeing some signs of instability and equity depreciation. Everywhere we look on the real estate market house prices throughout the county are dropping anywhere from -$5,000 to -$50,000 off original asking prices on average. Don't believe us? Go to Zillow.com or Realtor.com and just do a basic home search. Look at all the pretty price drops. We can't even lie, we honestly kind of love this for our buyer clients who have gotten slammed these past 2-years.
Market Summary Data Reports
Statistics are supporting our thoughts on the MLS. Above on our data charts you will find that the market has:
a dramatic increase in active listings,

a semi-steady decline in sold and pending homes on market,

a steady (but unrealistic) average list and sales price,

an increase in absorption rate, in months (The Market Absorption Rate is a guide used by the real estate industry to determine the number of months of inventory remaining). It is still technically a "sellers' market", considering we are seeing less than 5-months of inventory available on market, but as we can see this rate is increasing very quickly in last 6-months. Fun Fact: an absorption Rate of 5-7 is considered a normal market. Less than 5 is a sellers' market and more than 7 is a buyers' market.

Homes are selling for less than what they are listing for,

Homes are sitting on the market for much longer than usual,

Active List Volume is at an all-time high
So, what exactly does all this mumbo-jumbo mean?
Well, it's simple. The real estate market correction has already started for us in Brevard County - and most of the world - there's no denying it. Sellers are worrying that they won't be able to sell before the predicted market drop (which if it does happen could potentially come soon), and buyers are starting to low ball (which they should be rightfully). There's just no avoiding the real estate market's new normal.
Is it Smart to Sell Today?
Absolutely! You just need to take into consideration the following:
DONT LIST FOR SALE OVERPRICED. There are so many reasons that go into this specific subject, but let's look at the main 2 points: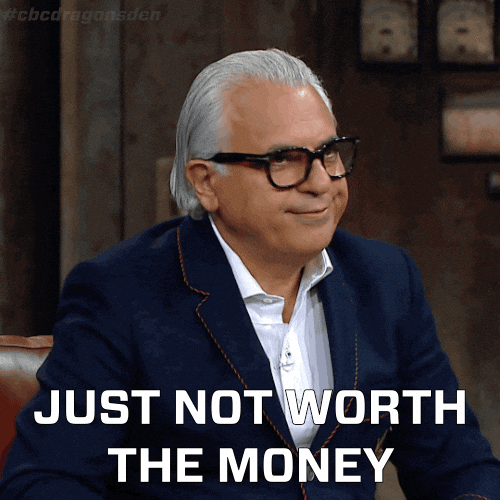 1. Interest rates are ridiculously high right now for primary homebuyers, secondary home buyers, and investors. So, pricing your home at an unreasonably high price is probably going to equate to no offers and/or no showings for you (maybe both), and NO ITS NOT YOUR AGENTS FAULT - Just be realistic with the market. Think of it like this (our golden rule) if you don't see any bites - you probably need to lower your price or redo showcasing. 2. If you want more profits, go in low - that's a trick of the trade - you'll drive more attention which naturally can create bid wars (which is becoming rarer today). If you get enough attention for a bid war - be proud.
SHOWCASE PROPERLY. Showcasing is everything. You cannot sell a home with bad showcasing. You need professional photos, a walkthrough tour, a floor plan, a meaningful description, and virtual staging and/or real life staging if that's available to you (e.g., your home isn't already furnished).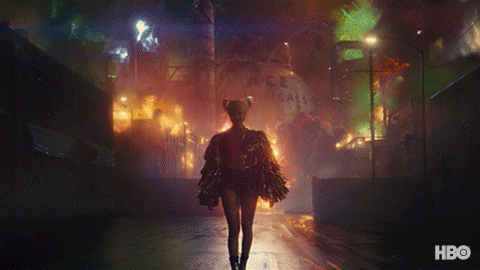 DON'T EXPECT A FIGHT. Bid wars are not as likely today as they were a year ago. Inventory is increasing daily, and demand is starting to fade away. So, it's best to not expect bid wars anymore. Just because you didn't get a bid war doesn't mean you sold for under fair market value. Remember fair market value means whatever the market is willing to pay for a product (product being your home). If homebuyers all offer you 280k - chances are your house is probably actually only worth 280k to the market.

WHO YOU WORK WITH MATTERS. Choose an agent you want to work with for at least 6-months - the market has slowed down; you're probably not going under contract in the first week. You want to work with an agent for at least 6-months, even possibly for 12-months.
DON'T BE TOO CHEAP ABOUT AGENT COMMISSION. We get it you want to make as much profit as possible. Seriously, who doesn't? However, let's be real; one thing a lot of people don't understand is how people work... and that is... FOR MONEY... If you offer buyers agents low commissions, don't expect them to be amazed by you. If you really want all eyes on your house, try offering more incentiv